Resin trade NL 
---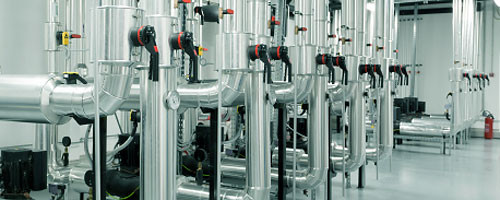 Your partner in business
Resin trade NL is specialised in aminoplast resins for engineering purposes. Such as the onsite production of hard-foam for void-filling or hydraulic lifting and levelling of slabs. We also supply aminoplast resins for soil-stabilization, leak-sealing and relining. 
Our resins can also be used for the production of advanced horticultural foamflakes which will hold water up to 60% of there volume and are biodegradable over time. 
Resintrade NL is not only a supplier. We also share knowledge with our clients. We are able to advice on numerous applications and the necessary equipment.  
---